CVille Movement For The People, Inc. is a Virginia 501(c)(3) corporation and offers traditional martial arts programs to the people of the Charlottesville, Virginia area, regardless of ability to pay.  Apply to take classes for free or at a price within your budget.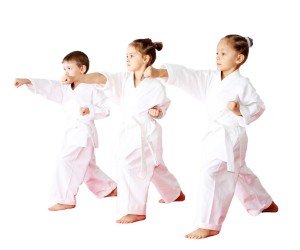 Our Mission is a dedication to:
Children of underserved families and communities in Charlottesville
Children involved in delinquency cases or abuse/neglect proceedings
Children with behavioral and/or academic issues
Adults and children desiring to get the physical, emotional and mental benefits from regular participation in a traditional martial arts program.
If you are eligible, you  just have to fill out our application and we will get you or your kids in a uniform in no-time (we also provide uniforms for those in need).
---
How the Process Works
CMFTP operates a traditional taekwon-do program through one of the oldest traditional martial arts systems, the Kwon Jae-Hwa Federation. Students will be ables to move up in rank through continuous participation. Students in need may be referred by parents, schools, health providers, law enforcement or by other interested parties or may choose on their own to participate in CMFTP's martial arts program. If the student cannot pay (or can partially pay), after CMFTP verifies the financial need, CMFTP, upon application, will enroll the student for free or upon a reduced payment plan.  The enrollment is good for 12 months and can be continuous renewal.
---
Why CMFTP Is Needed In The Charlottesville Area
Although traditional martial arts date back to approximately 50, B.C., it's been only in the latter part of the 20th century that academic and scientific researchers have studied and documented the significant benefits of traditional martial arts.  Traditional martial arts students who regularly practice, according to extensive research, have increased cognitive abilities and increased self-control. CVILLE MOVEMENT FOR THE PEOPLE offers traditional martial arts programs to Charlottesville area students in need, particularly kids who have emotional and mental needs and families who otherwise need assistance in paying for a martial arts program.
---
 How You Can Help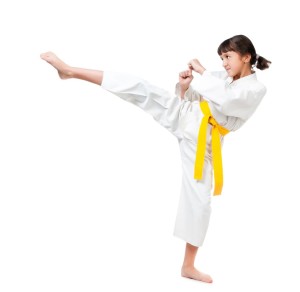 Operating a traditional martial arts programs that has its doors open to the community takes a lot of effort.  Your tax deductible donation allows CMFTP to offer free enrollment and other programs to students who otherwise cannot afford to participate. The cost for one student is $90 per month to provide the proper facilities, equipment and teaching of traditional martial arts.
Facebook Follow us and share with friends!
---
Download the Brochure